Kenyan Universities have for the longest time been infamous for gruesome and uncouth acts in recent times, and the latest one has had people talking senseless.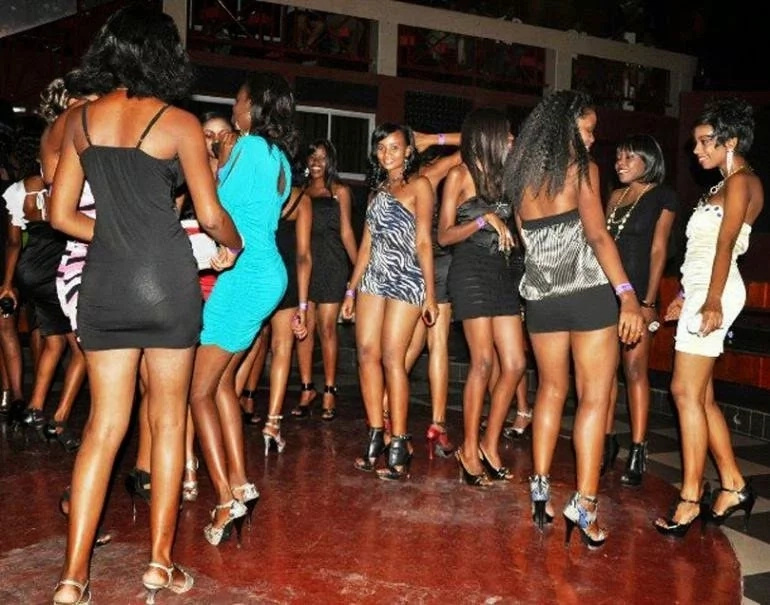 READ ALSO: Radio Presenter killed over 15-years-old girl
Campus parties in particular have produced some pretty bizarre incidents that are beyond insane.
A photo has been sent to one of the media outlets showing two drunk university girls believed to be from Moi University playing with their colleague's private parts at an unidentified club party.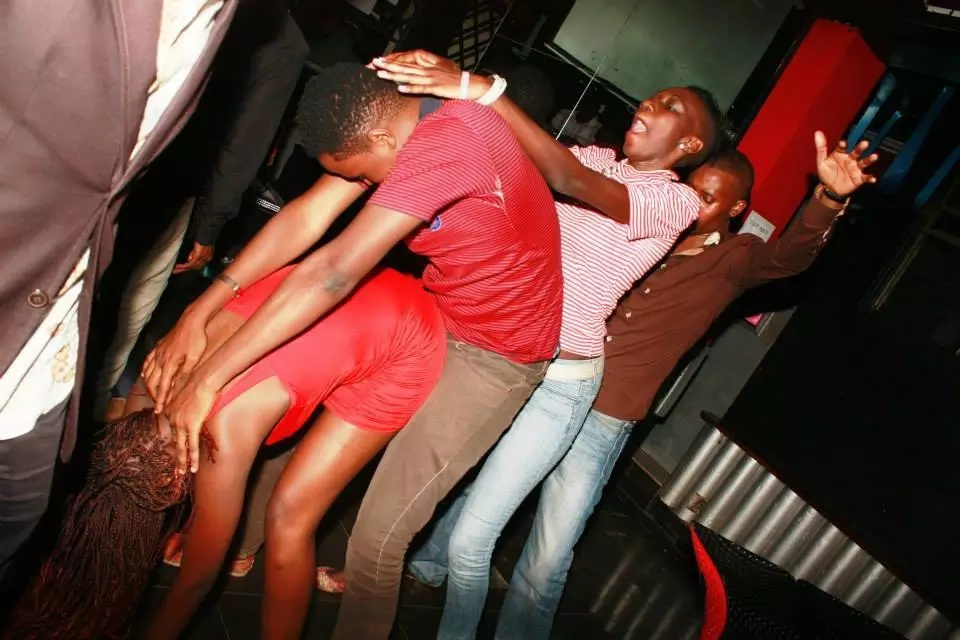 READ ALSO: Ayalol Buses Won't Sideline Trotro Drivers-Prez Mahama
If the photo is anything to go by, one of the girls seems to be inserting a large bottle of J&B Scotch Whisky into her friend's privates. The girl in question seems too drunk to fathom what is taking place in her private area.
From the numerous bottles of whisky around the room in the photo, it is clear that the girls had drunk themselves silly, prompting them to make some irrational decisions.
See the shocking photo below: