This is the moment a husband stumbles upon his spouse and friend having fun at their family house.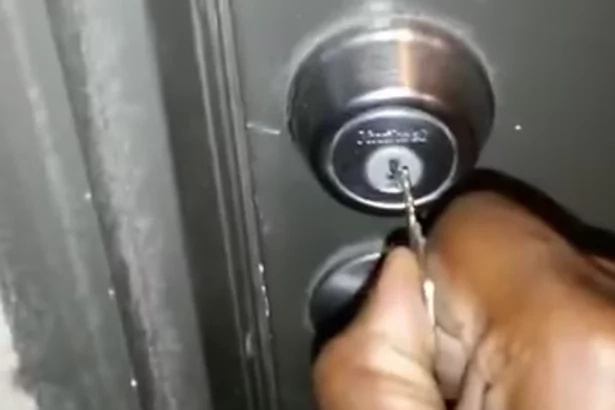 But rather than flying into a rage the man calmly asks for divorce, while filming his bizarre conversation with the traitors on a mobile phone camera.
The footage starts with the unnamed man inserting his key abruptly into the keyhole, pushing the door and switches on the light to find his naked wife and her lover on a sofa.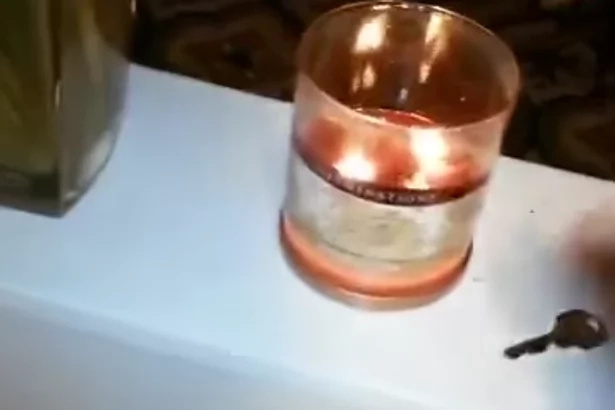 It's still unclear where or when the incident took place or who leaked the video online but it was shared on YouTube and has since been viewed more than 70,000 times
Click on the link below to watch the video.